A Customized Salon Experience
Every treatment and product we use is specifically designed chosen to offer a unique and customized experience.

Let us create a magical wedding look for you and your entire wedding party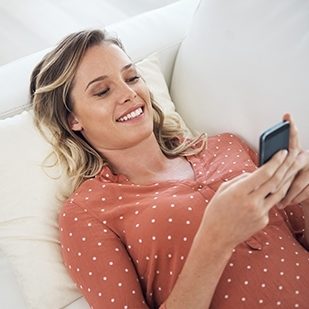 Take your spa on the go with our beautifully designed appointments shedule.
Click the link below to see our specials for the month of February!
We offer a large range of discounted spa and massage therapies products.
View our Customer feedback from their trip to Nuve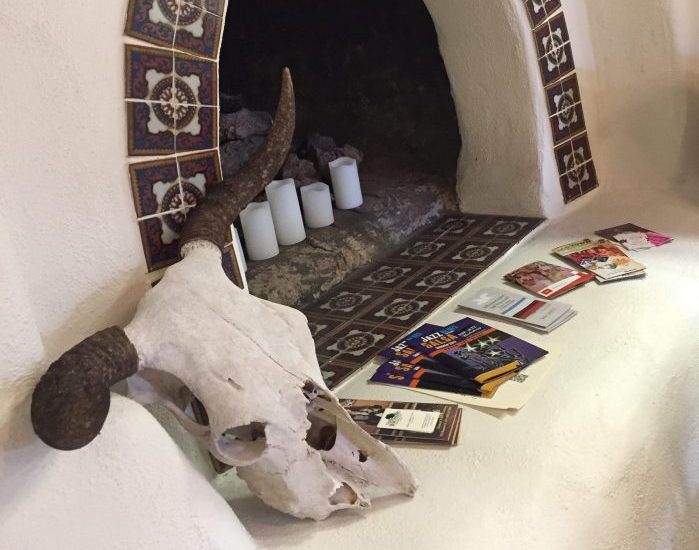 "This place offers haircuts, color services are amazing! They use organic Kevin Murphy, it left my hair feeling as smooth as the day it first sprouted from my head! They do manis, pedis, facials, waxing, Brazilian blowouts, perms, acrylics, gel, etc! You name it, they can probably do it!!"
"This is honestly the best place EVER!!!! I seriously found the perfect salon for me. The service is incredible, but the customer service is even better!"
"This place is great, awesome staff and amazing service"
WE ONLY USE THE BEST QUALITY PRODUCTS!