A Customized Salon Experience
Every treatment we provide and product we use is specifically curated to offer a unique and customized experience.

Let us pamper you and create a magical wedding look for you and your entire wedding party

Our manicurists are trained to maintain the integrity of your natural nail while proving a perfectly polished look. Indulge in a spa pedicure or add an ingrown toe nail brace to relieve discomfort.
Our esthetician is currently in training to provide permanent makeup such as eyebrow microblading, lip blush, eyeliner etc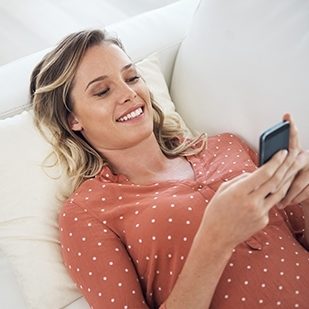 Scheduling your next appointment is easy and convenient. You can call or book online at any time!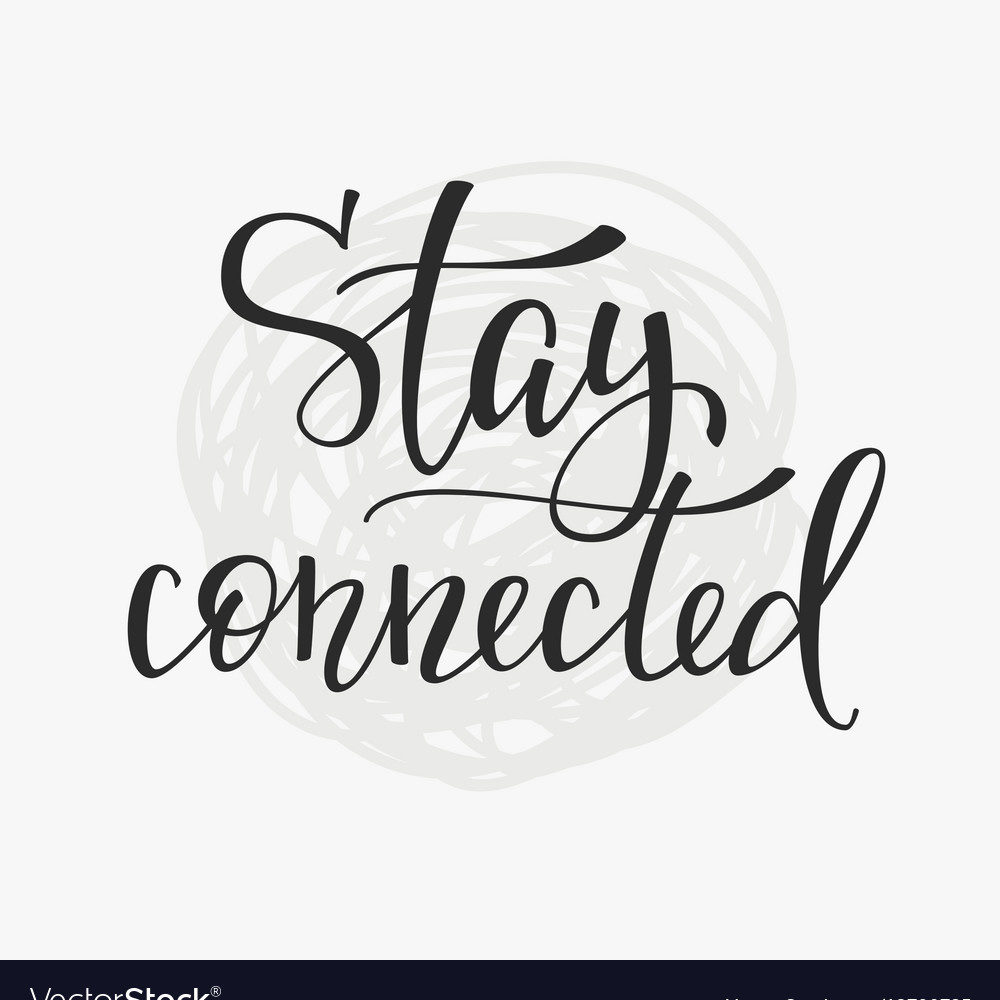 Follow us on our social media accounts or text "Subscribe" to 833-394-6863 to stay in touch! We seasonally release new products and services that you don't want to miss!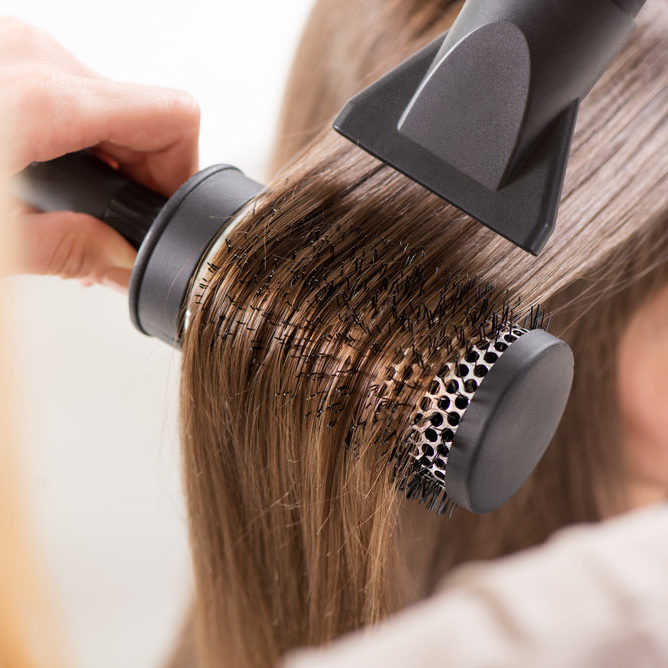 So many guests tell us that they wish we could go home with them to do their hair every morning. The next best thing is our membership which gives you a wash blowout and style that will last you for days!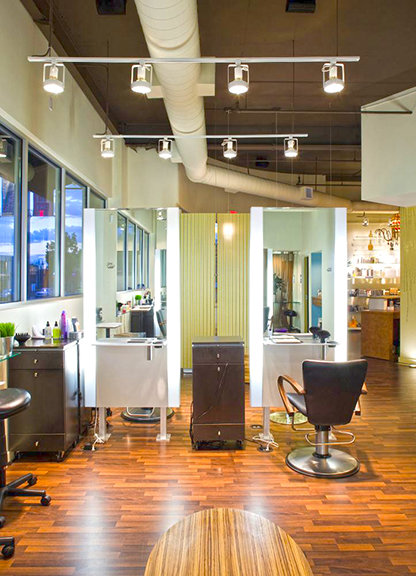 "This place offers haircuts, color services are amazing! They use organic Kevin Murphy, it left my hair feeling as smooth as the day it first sprouted from my head! They do manis, pedis, facials, waxing, Brazilian blowouts, perms, acrylics, gel, etc! You name it, they can probably do it!!"
"This is honestly the best place EVER!!!! I seriously found the perfect salon for me. The service is incredible, but the customer service is even better!"
"This place is great, awesome staff and amazing service"